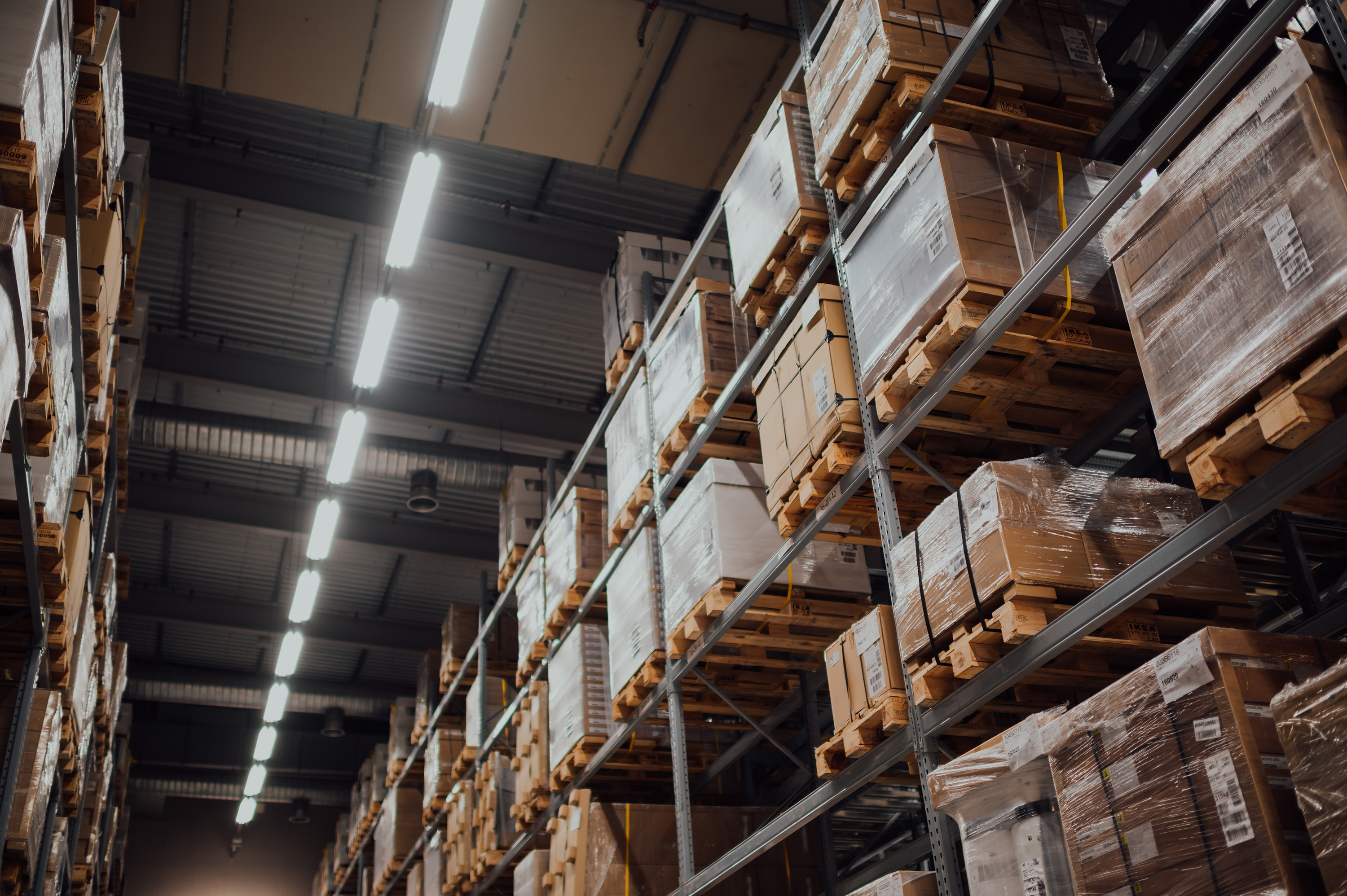 RDP Fulfillment Corporation
RDP Fulfillment Inc. is a privately owned Canadian corporation and licensed through the Corporation Act of Ontario, Canada.
In the ensuing years, RDP has quadrupled sales and increased warehouse capacity from 23,000 sq. ft. to 69,000 sq. ft. The current staff consists of 5 office and 12 warehouse full-time permanent staff handling over 5 million pieces shipped annually.
RDP Fulfillment services a broad range of international clients from industry, banks, government, tourist boards, retailers and packaged goods companies, the majority of whom are on the Fortune 500 list. Most work is bilingual, some is multi-lingual.
Deeply Committed
RDP's management staff bring over 100 years of experience to the table for our clients.
Experienced
When you have been an operating fulfillment entity for over 35 years as RDP is, there is nothing much that you haven't done.
Innovative
This experience is essential in solution design, ideas and collaboration with clients.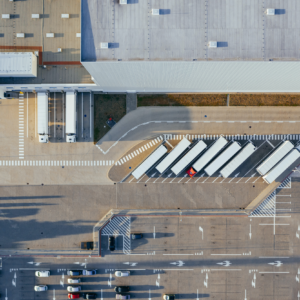 RDP is one of Canada's largest fulfillment operations.
Check out our list of services, and see what solutions work best for your business.
Pricing
RDP offers a lean, streamlined, non-union environment that ensures our price is always very competitive and fits our client's budget.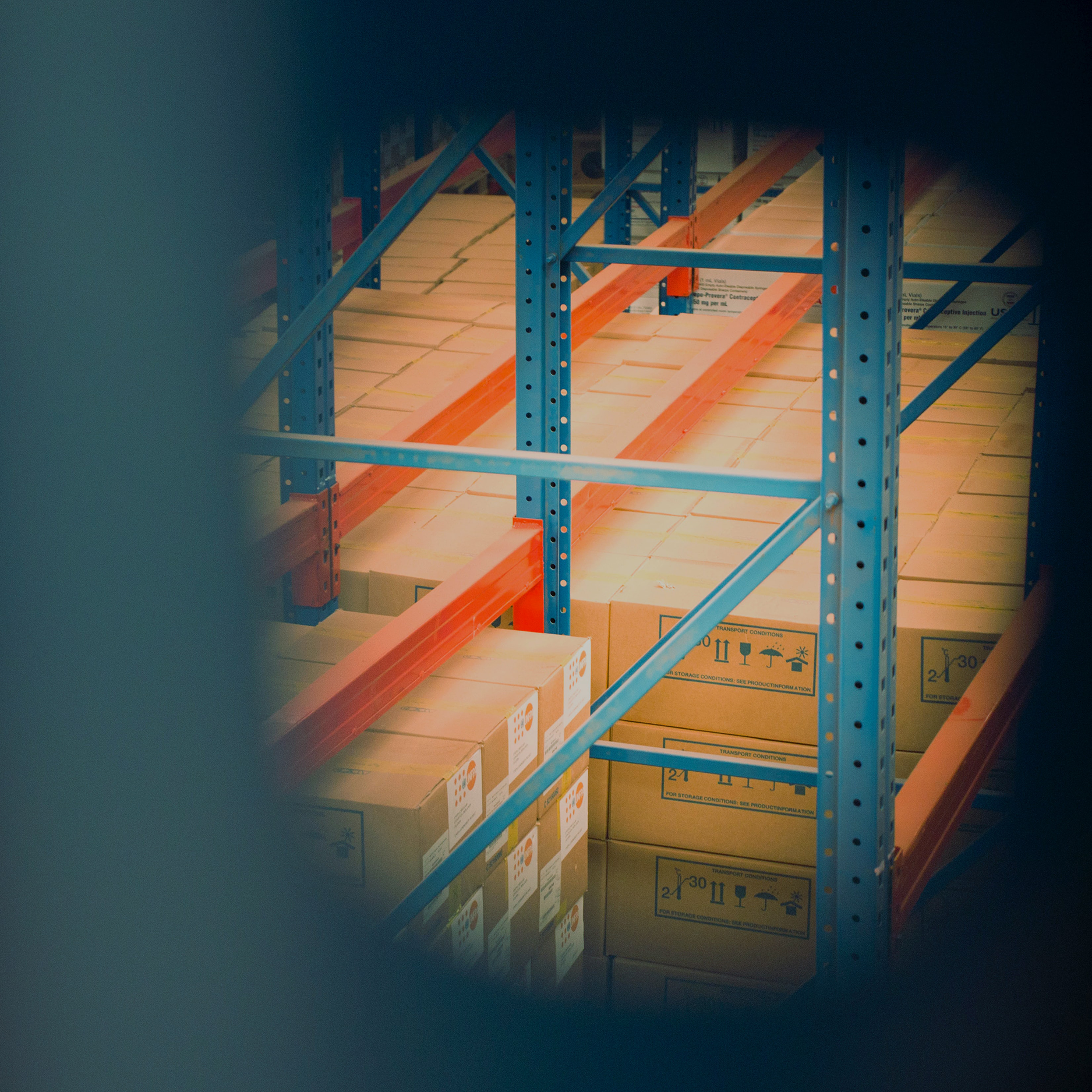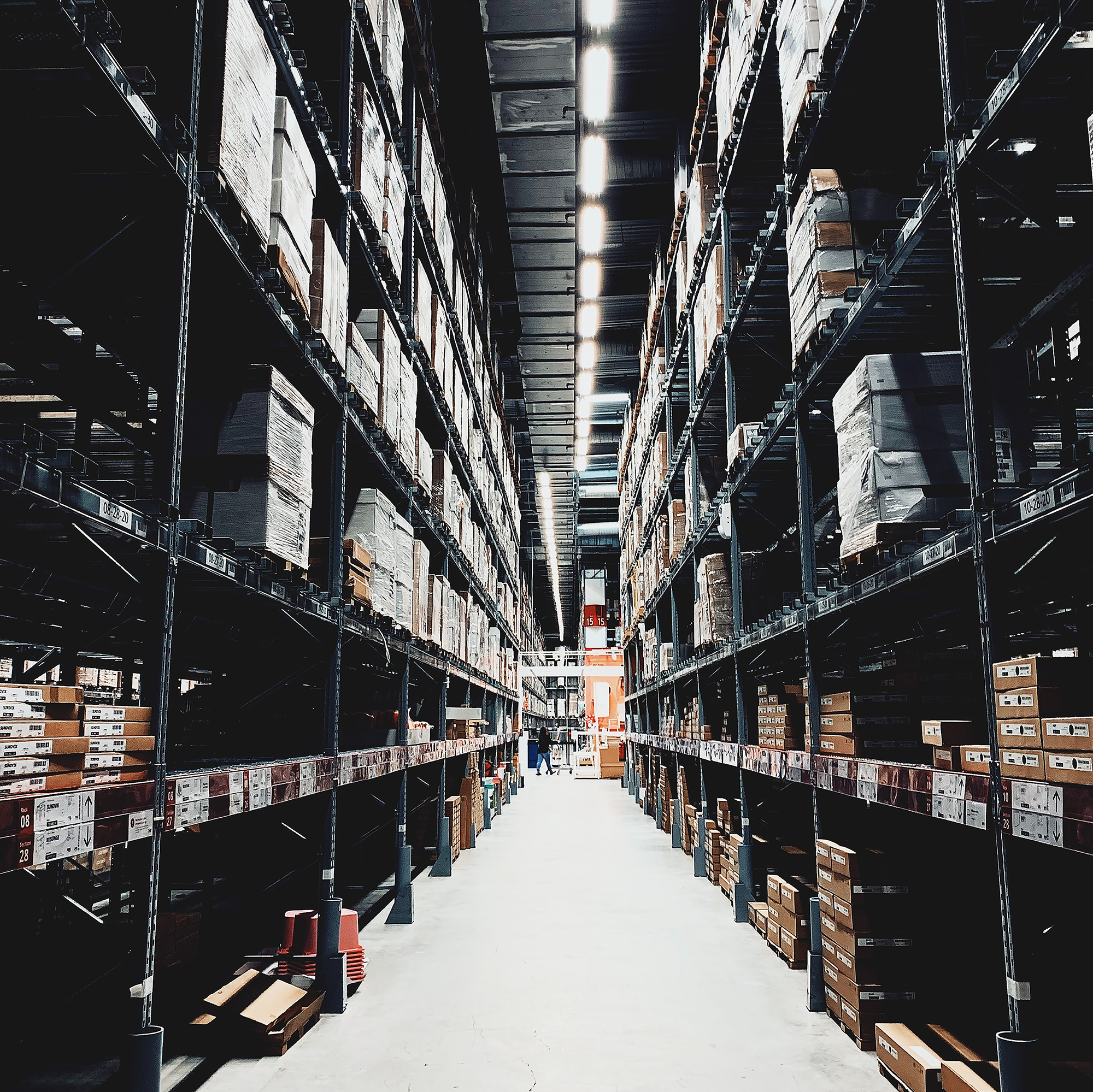 Technology
RDP knows and believes that no matter what industry a company is in, if it is at the forefront of technology, that company will survive compared to its competition.
That is why a good portion of annual expenditures is invested in technology upgrading.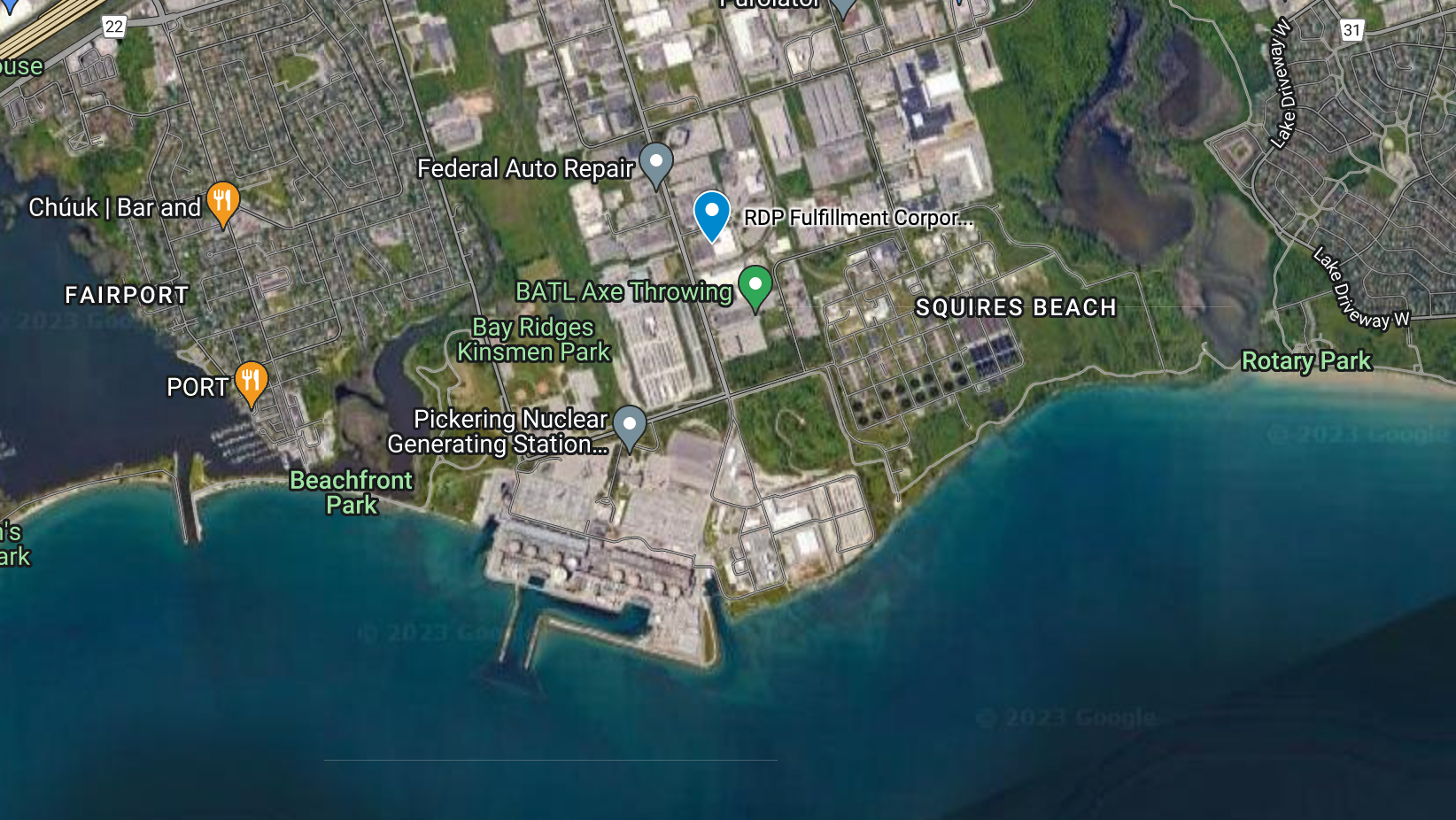 Located in Pickering, Ontario
1725 McPherson Court, Unit 1
Pickering, Ontario
L1W 3H9